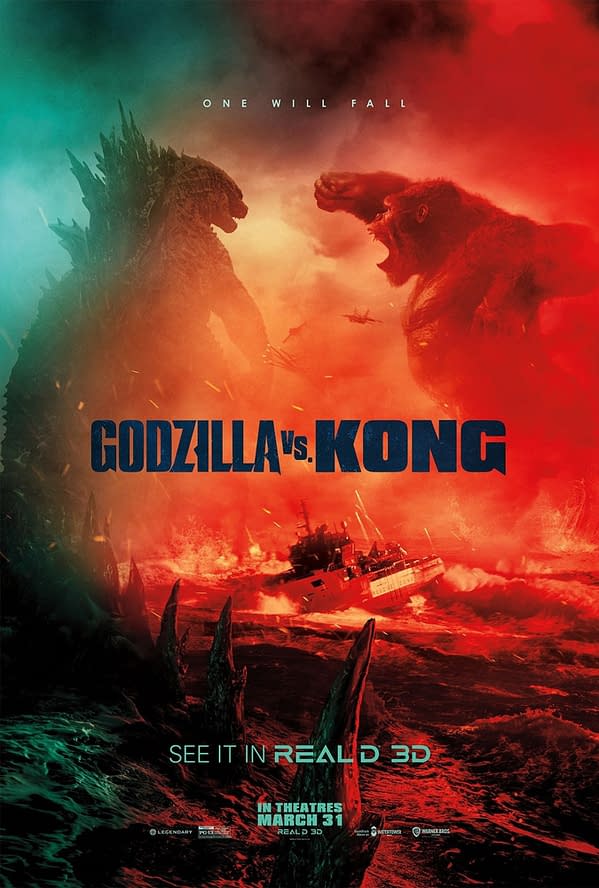 In the Season 3 finale, Hammy and Clint review the new movie, Godzilla vs Kong. Is it retro? No. Is it awesome? Yes.
And, just as a warning, there will be spoilers. Lots and lots of spoilers. We highly recommend you watch the movie first.
References: Simpsons, Dragon Ball Z, Futurama, Saurday AM Sonic the Hedgehog, WWE (Shawn Michaels vs Ric Flair) and........Space Jam?
This will be our last episode for this season. We will return this August with brand new episodes.
Play Now