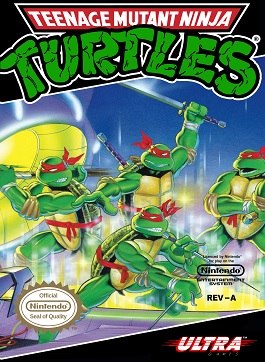 In this episode, Clint's son Maise plays the Teenage Mutant Ninja Turtles for the NES. This game was different that the 8-bit and 16-bit TMNT games that came after. Hear what Maise thought about it as he plays it for the first time.
See the play through of the dam level on the Ham & Spam Facebook page and on YouTube.
As always, check out our archives for our other episodes and please subscribe and leave a comment where you listen to this podcast. Send all questions, remarks, comments, recommendations, or suggestions to one of our social media accounts. We would love to hear rom you guys!!
Check out these podcasts:
Play Now