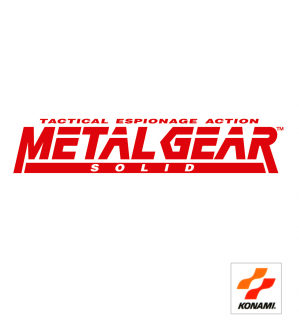 Welcome everyone to this week's episode. We hope everyone is staying safe during this time. Join Clint and his son maise and escape for an hour or so to talk about one of the best games to come out on the OG Playstation (PS1) and defined an entire genre. Today we review Metal Gear Solid.
 Technically the third game in the series, hear about our playthrough, what we thought about this classic, and some of the wild story lines that come with it. From sneaking abound in a cardboard box, to entering different environments to beat the game, to looking at the back of the game case to get the radio frequency, and who can forget the fight with Psycho Mantis.
 Join us next time as we review of Super Metriod for the Super Nintendo. Be sure to submit your questions and comments for this game now to make it to air in time for the show. In the meantime, we will release more Social Distancing Bonus Episodes for your listening pleasure. If you have a topic to discuss, hit us up. Check out hamandspam.com for links to our social media.
 Be sure to subscribe to the show on your preferred podcast provider so you'll never miss an episode, leave us a rating to help others find our awesomeness, and a review to bolster our ego.

 Check out some other podcasts we love:
 Thanks for listening and your continued support!!! 
Play Now