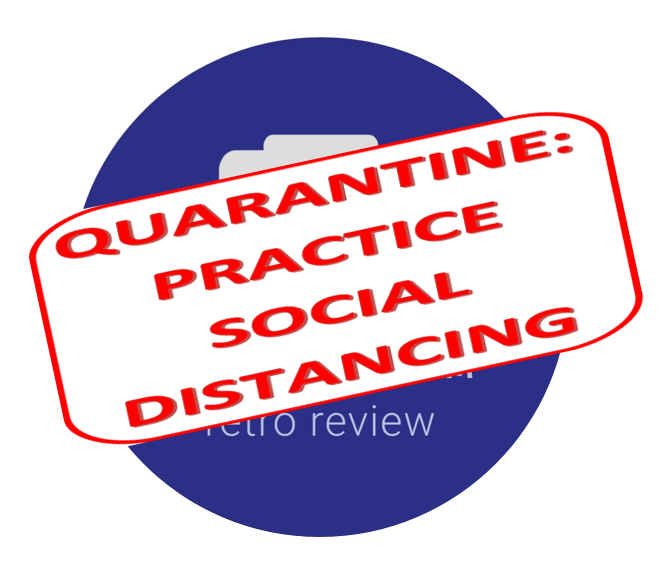 Hello all!! In the wake of what is going on in the world, we have decided to put together a few episodes in a bonus episode format to give you guys more to listen to while we are "social distancing".
 Continuing our Social Distancing bonus episodes, our buddy Alex (T-Bone) hangs out with us, at a minimum of 6 feet away mind you, to do a movie review watch-a-long style. Today we are watching a movie that is so 80's, so cheesy, so outlandishly bad, that it's good. Today we are watching Gymkata. This movie is available through Amazon Movies (non Prime) as well as other renting services and is well worth the cheesy watch.
 Let us know your thoughts of this movie or submit another "so bad, it's good" movie for us to watch during this pandemic bu going to  Twitter, Facebook, or Instagram (links at hamandspam.com).
 Have a topic you would like for us to discuss in this bonus episode format? Let us know using #AskUsAnything and #hamandspam
 We hope you enjoy the show and please stay safe!!!
Play Now