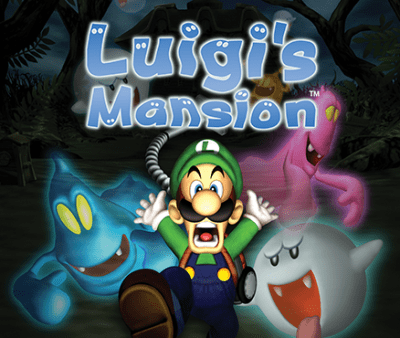 We round out or October/Halloween/scary theme with the standard in horror; the Game Cube classic: Luigi's Mansion.
 Join us as Hammy relives his memories and Clint makes some new ones!!
 We are asking for suggestions for games, movies, or topics for episodes 31 thru 99. We have a good number that have come in but keep them coming!!! We love hearing what you guys want us to review or talk about and centring the show around you, the fan! Try to keep it beween SNES/Genesis through OG Xbox/PS2. The more obscure, the better but also the longer it will take us to play due to our current time constraints (Please hurry November!!!)
 As always, visit the website www.hamandspam.com where you can find all of our archived episodes as well as links to our social media. Remember to subscribe and leave a review wherever you hear us and invite a friend to listen to help us grow the show!!
 Thanks for listening and for your support!!
 MISSING: CANADIAN BACON
 LAST SEEN: ONTARIO, CANADA
Play Now