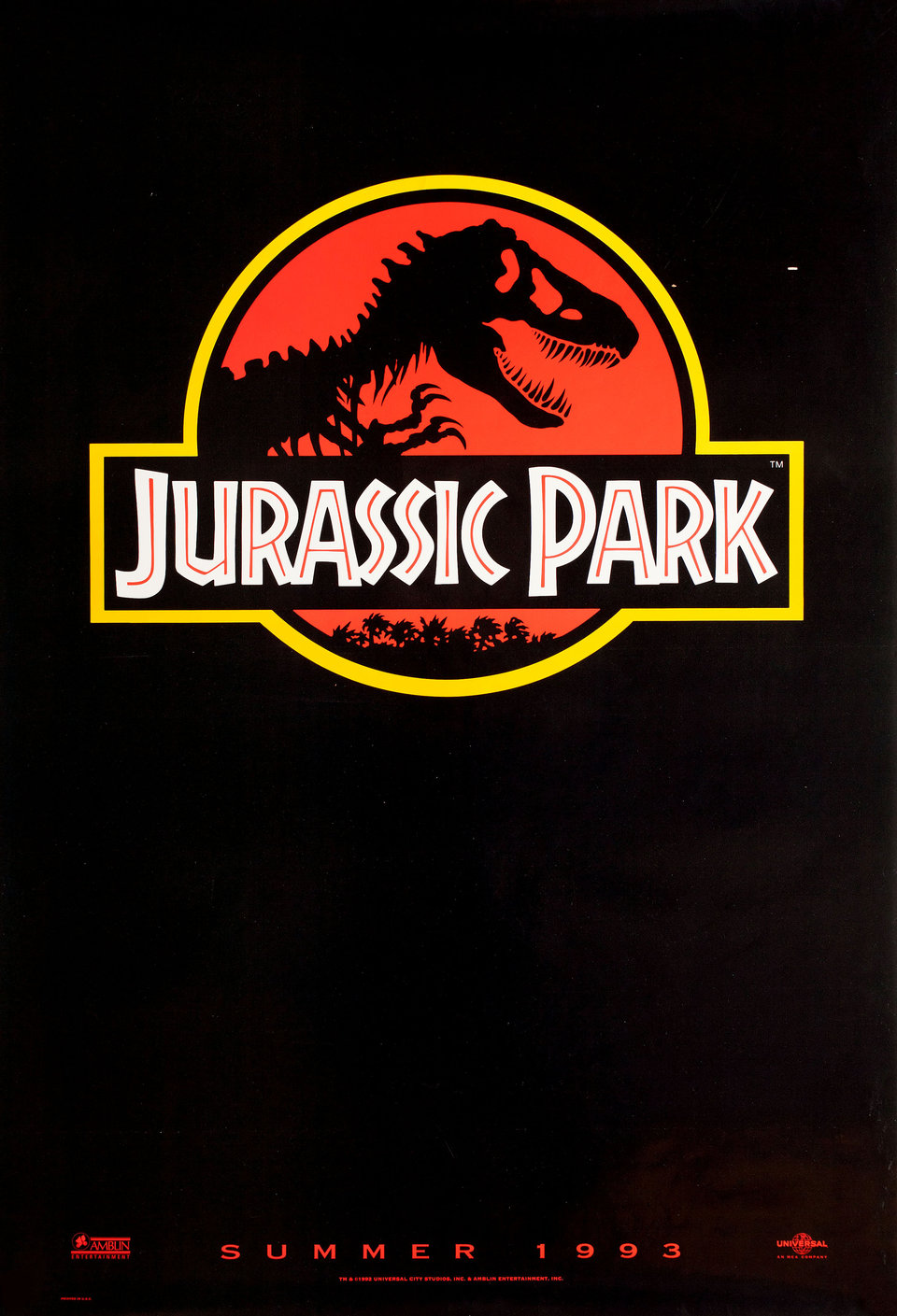 Yes you read the episode title correct. We wanted to try something a little bit different this episode and review Hammy's favorite movie of all time: Jurassic Park.
 This episode is a watch-a-long format so fire up the movie and listen to our commentary of this 1993 classic. Let us know how you like this format and feel free to submit other movies for us to do a to watch-a-long. This could become an additional format that we use in the future.
 Submit questions for the upcoming bonus episode on any of our social media and please leave us a review wherever you hear our podcast!!
 Check out our website www.hamandspam.com There you can find links to our social media where you can contact us directly with your questions and comments about the show.
 Thanks for listening!!
Play Now