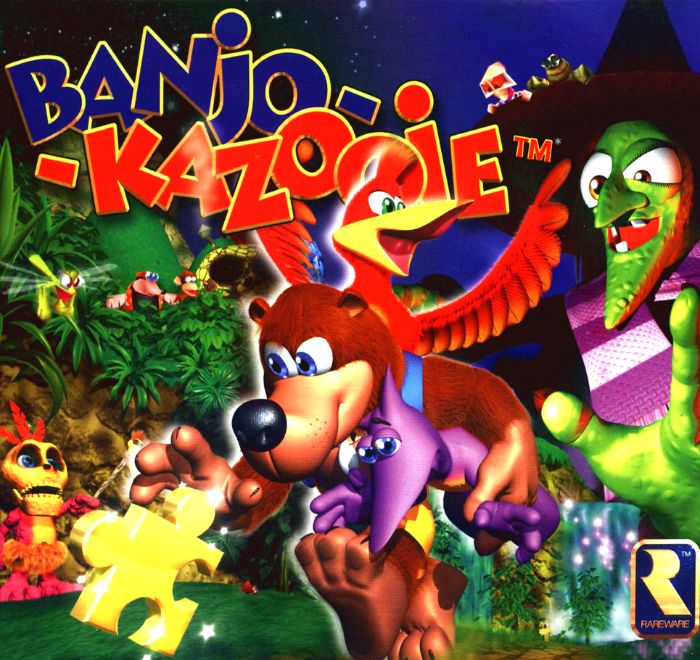 Welcome to episode 14. Today we review Banjo Kazooie for the Nintendo 64. Hear as Hammy and Clint relive this title and their childhood nostalgia. We even joined by special guest Brandon this week to give another perspective and more stories.....and he tries to take over the show? Join us to see what we're talking about.
 We have a bonus episode on the horizon after episode 20. If you would like to ask a question either retro game related or not, please contact us through our social media. We want you guys to take over the next Bonus Episode!!
 Check out our website www.hamandspam.com There you can find links to our social media where you can contact us directly with your questions and comments about the show.
 Thanks for listening!!
Play Now