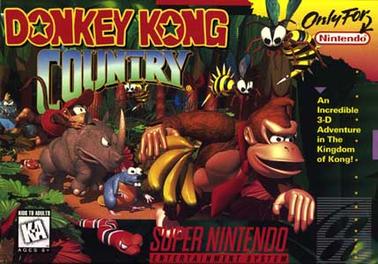 WE ARE IN DOUBLE DIGIT EPISODES!!!
 Join Hammy and Clint as they talk about one of their all-time favorite games: Donkey Kong Country for the SNES. Hear what the guys think about this title, their stories playing it back in the day, the things they loved about it, the things they disliked about it, and the games most frustrating parts.
 Check out our website www.hamandspam.com There you can find links to our social media where you can contact us directly with your questions and comments about the show.
 Thanks for listening!!
Play Now