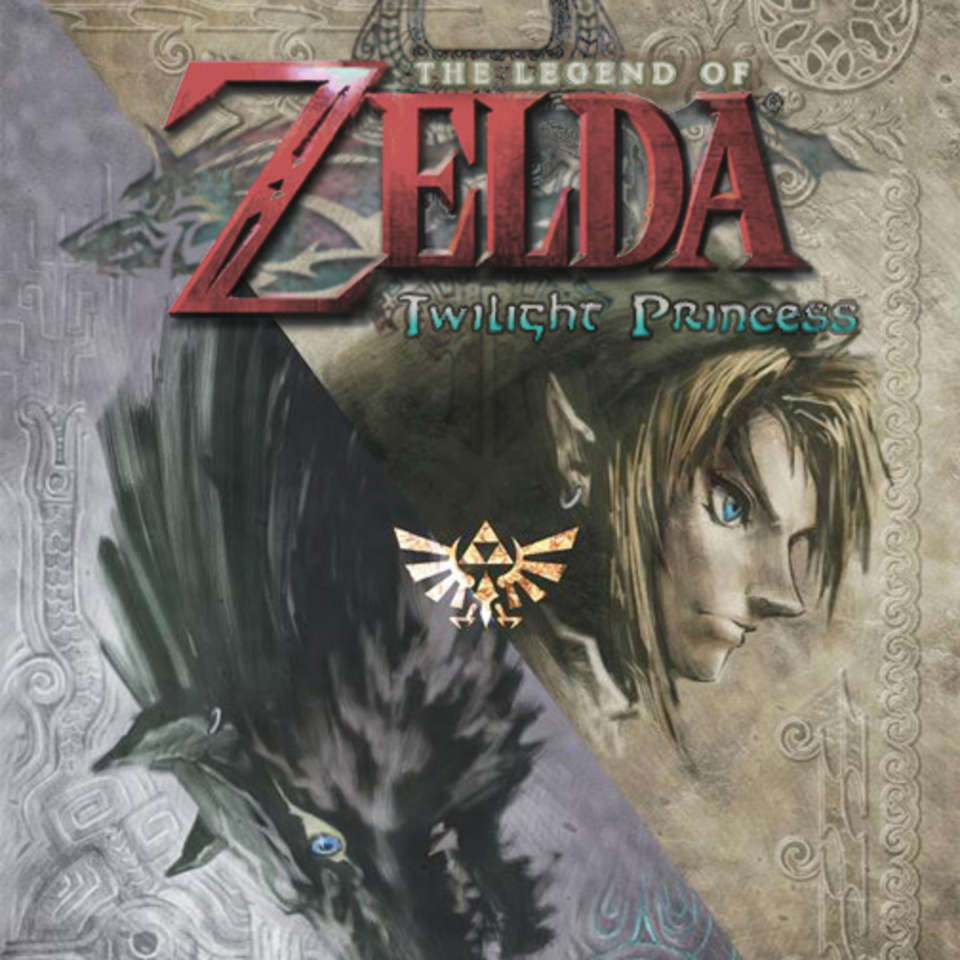 On the 35th Anniversary of The Legend of Zelda, Hammy and Clint review Twilight Princess. Join them as they share their thoughts about one of the most revered Zelda titles of all time. Afterwards, the boys give their opinions on Nintendo's most recent Direct and the current lack of news regarding any sort of 35th Anniversary celebration from Nintendo.
Please give us a like and comment wherever you hear our podcast. This helps us to be recognized by others seeking a way past cool podcast.
Remember to follow our social media accounts for more Ham and Spam randomness as well as our YouTube channel. We would love to hear questions, comments, or suggestions from you guys!!
Catch up on season 3 of the Talk or Go Home podcast by clicking the link.
Thank you all for your continued support!! Tell a friend about us and help us grow!!
Play Now